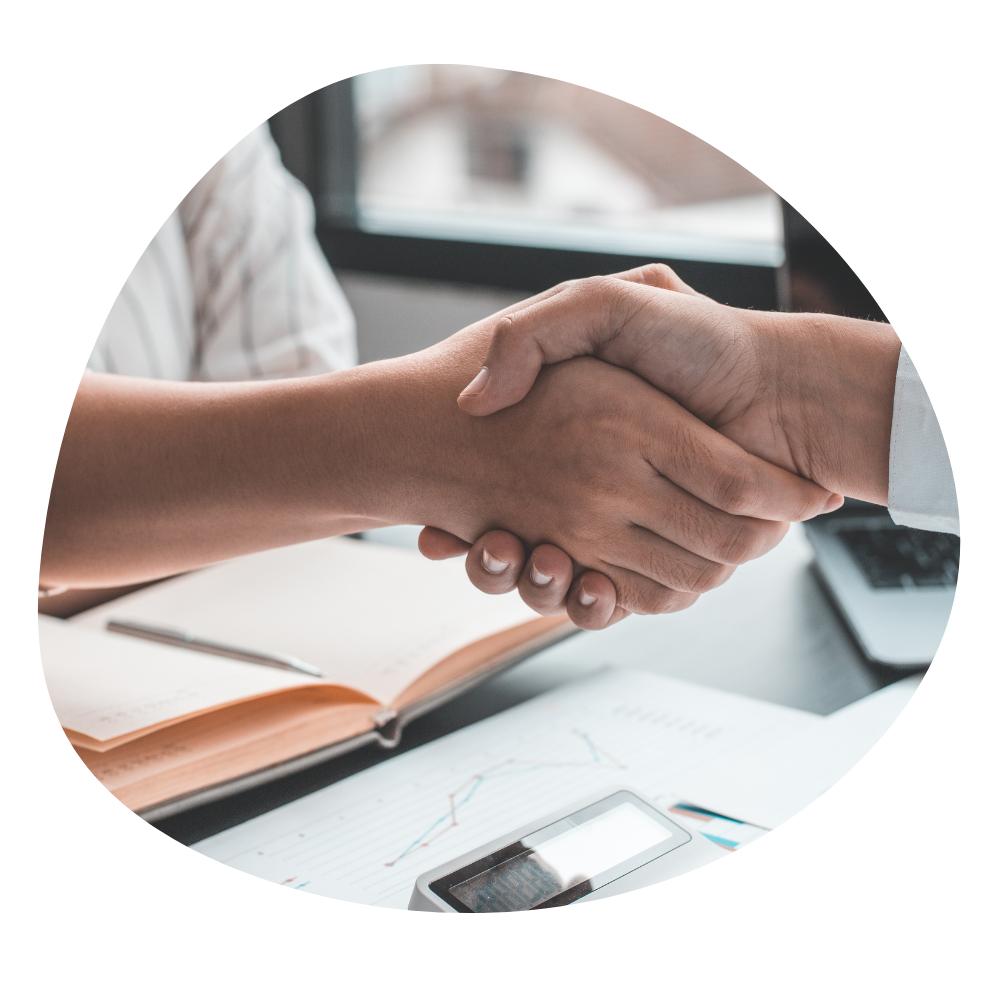 Credit Restoration Services
Credit Restoration Takes Time
Do you have some financial goals that you'd like to reach in the near future? Like buy a home, purchase a car, refinance some lingering debt…keep in mind that restoring credit does take some time.
While we generally see an increase in our clients scores in just 30 – 90 days it is best to get started right away. The sooner you start the more options you will have.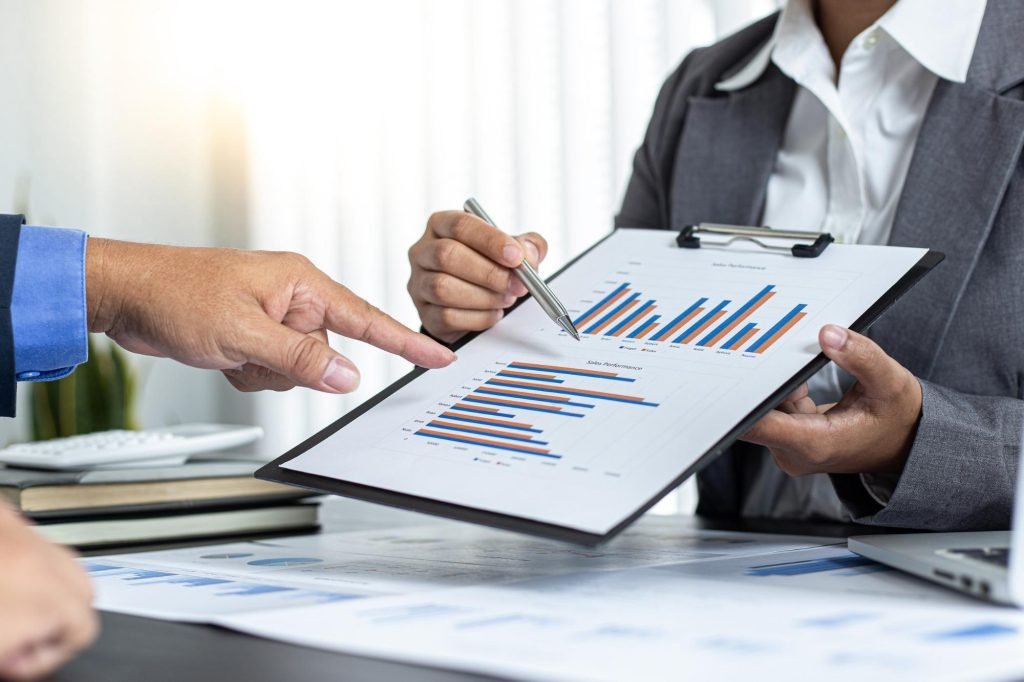 One of our credit experts will provide you with an in depth one on one credit audit to determine your exact credit needs.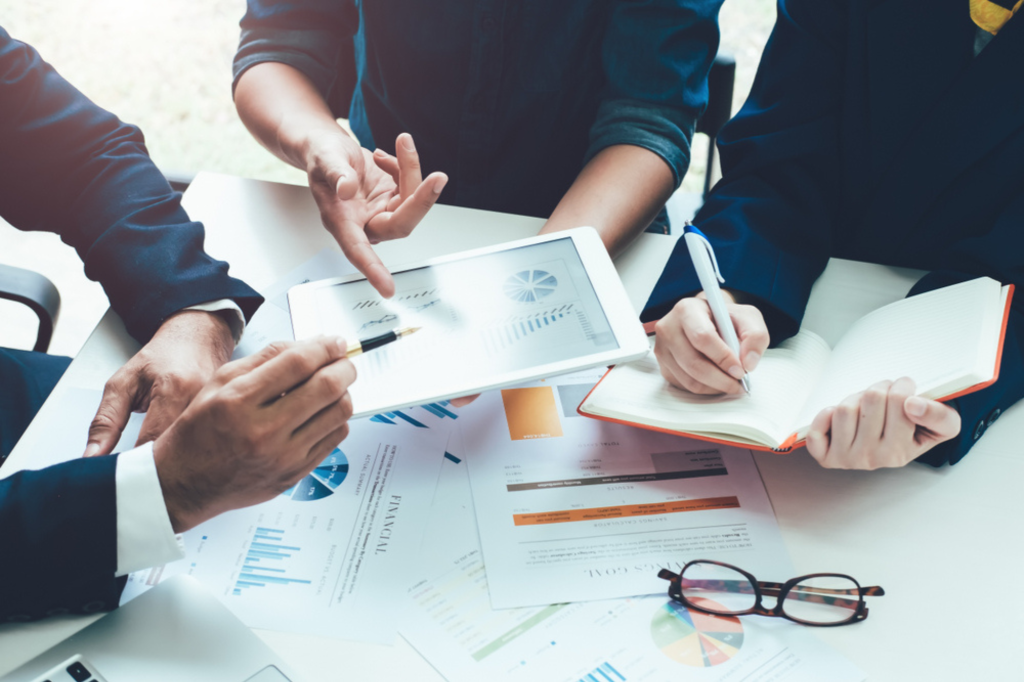 We use out proven customized credit dispute process and help you along the way with CJ The Credit Fixer's Process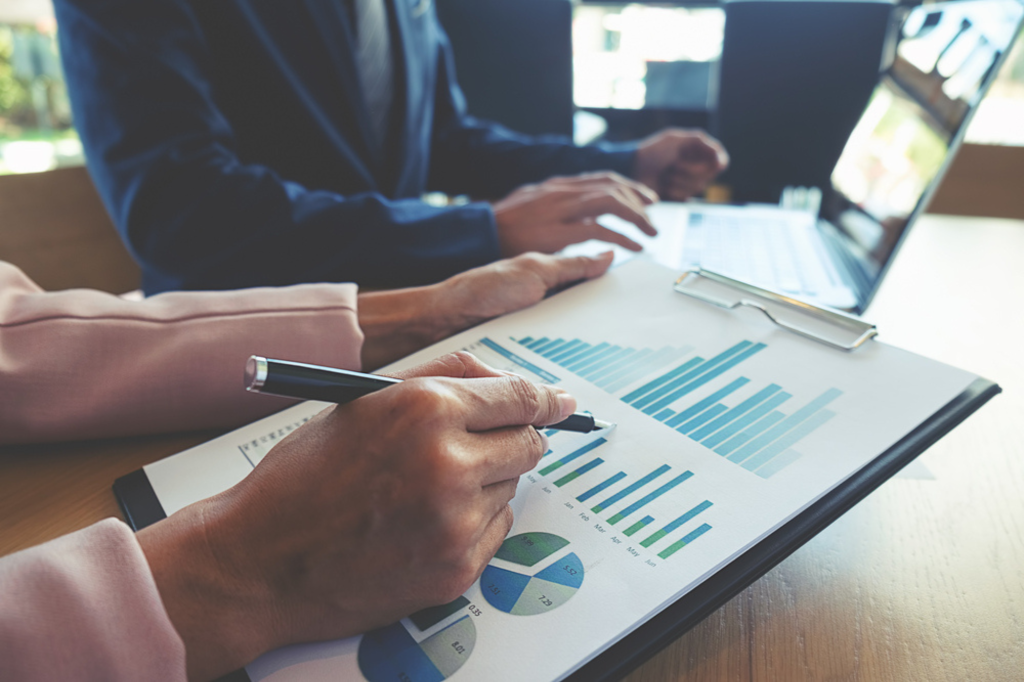 On average, We are improving credit scores as much 30 to 200+ points in 30 to 90 days.
We can dispute anything on your credit report.